For anyone doing business in Colombia, or planning to launch there, effectively navigating Colombian employment law is essential to maintaining your good standing with local authorities and guaranteeing the success of your business.
Employment law in Colombia is overseen by the Works Ministry, and while many aspects will be similar to those found in other markets, there are also notable particularities to navigate. That means you will need to secure the services of a corporate lawyer in Colombia with a strong track record of assisting investors in the market.
For anyone planning a short-term market entry, or who only needs a small number of local employees, and therefore seeks to hire via an employer of record in Colombia, one of the key advantages of the service beyond avoiding the need to form a local entity is the fact that compliance with local employment law will be guaranteed as part of your services agreement. 
Below, a quick guide to employment law in Colombia is provided, including what constitutes a standard working schedule, some of the most common types of contract, allowances for different types of leave, and statutory contributions for both employers and employees.
If you would like to know more about how we can assist you negotiating employment law in Colombia, or any other aspect of doing business in the market, contact us today. You can also download a snapshot of employment law in Colombia at the end of this guide.
Standard hours under Colombian employment law
According to employment law in Colombia, the maximum a person should work is 48 hours per week. Regular working hours consist of eight hours per day, for a maximum of six days per week. 
Sunday is a mandatory rest day in Colombia, so those working six days per week will generally work on a Monday to Saturday schedule, however an employer can negotiate with their employees to elect a different rest day.
Note that in Colombia there are 18 national holidays per calendar year, with February and September being the only months of the year in which at least one national holiday is not observed. In general, those holidays fall on a Monday.
Employment law in Colombia: common types of contract
There are five main types of contract that are used in Colombia, depending on the nature of the business and job someone is being employed for.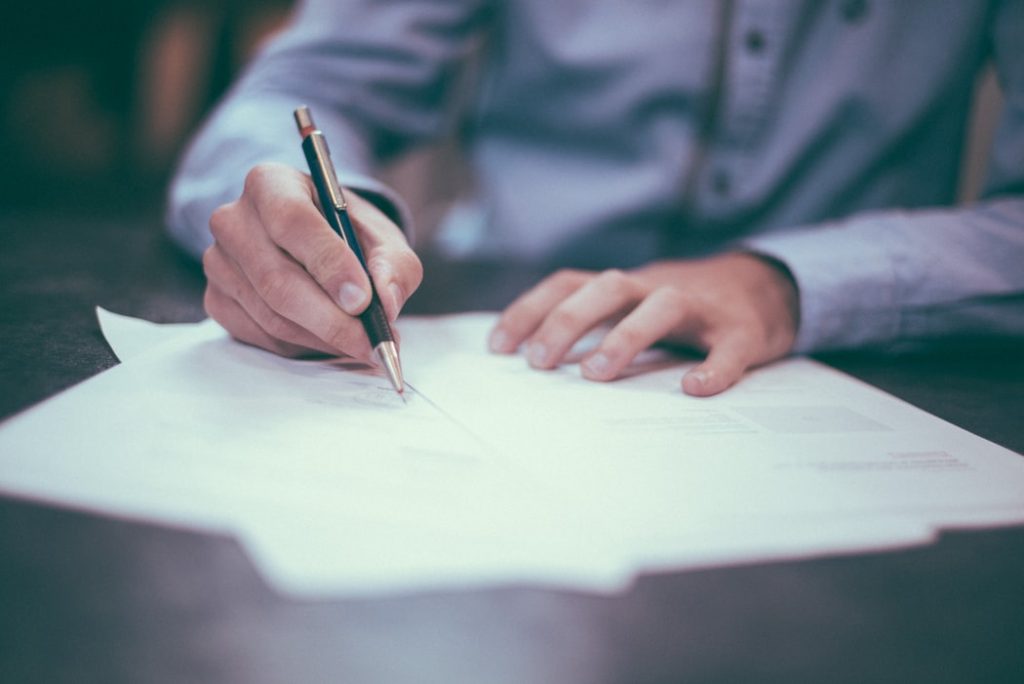 Fixed-term employment contracts can last for up to three years and extended for as long as needed. If the original contract lasts less than one year, it can be renewed for the same period of time, however any subsequent renewal must be for at least one year.

Under employment law in Colombia, fixed-term contracts include a trial period, which cannot last for more than two months. For contracts of less than one year, the trial period cannot last for more than one fifth of the contract.

Indefinite-term employment contracts run for an unspecified amount of time, either because of the nature of the role being undertaken, or because of an agreement between the employer and employee. Such a contract can only be terminated when both parties agree, or under circumstances established in the contract that allow one party to act unilaterally.

The trial period for an indefinite-term contract cannot last for more then two months and must be specified in the contract.

Contracts for a set task are given for the fulfilment of a specific project. Such a contract must have markers or thresholds written in, or a specified endpoint, to clearly establish when the task will be completed and therefore when the contract ends.The trial period for a set task contract follows the same rules as for

Occasional, accidental, or transitory contracts are used when the work due to be completed falls outside the scope of the company's standard activities and is generally provided for work that will be completed in less than one month.
Provision of services agreements, commonly referred to as 'prestaciones' contracts, can be established between a company and an individual contractor, and must involve the contractor working with a degree of technical and administrative autonomy.

A prestaciones contract has a civil character and therefore is not considered a labor contract subject to the same provisions under labor and employment law in Colombia. All risks associated with the role being undertaken are therefore assumed by the contractor. 

Under such contracts, the employer is not responsible for managing employee deductions, while common benefits such as annual bonuses, paid vacations, and severance pay are also not included. 
Note that for all contracts that last at least one year, other than prestaciones contracts, the employee is entitled to a '13th salary' bonus, which totals one full month of salary and is distributed in two parts, one being mid-year and the other in December.
Vacations, leave, and other absences under Colombian law
After one full year of service with the same employer, employees are entitled to 15 consecutive working days of paid vacation. Under employment law in Colombia, employees must take at least six of those days, but can only carry over any untaken vacation to the following year. Carrying over vacation must be done with the agreement of the company.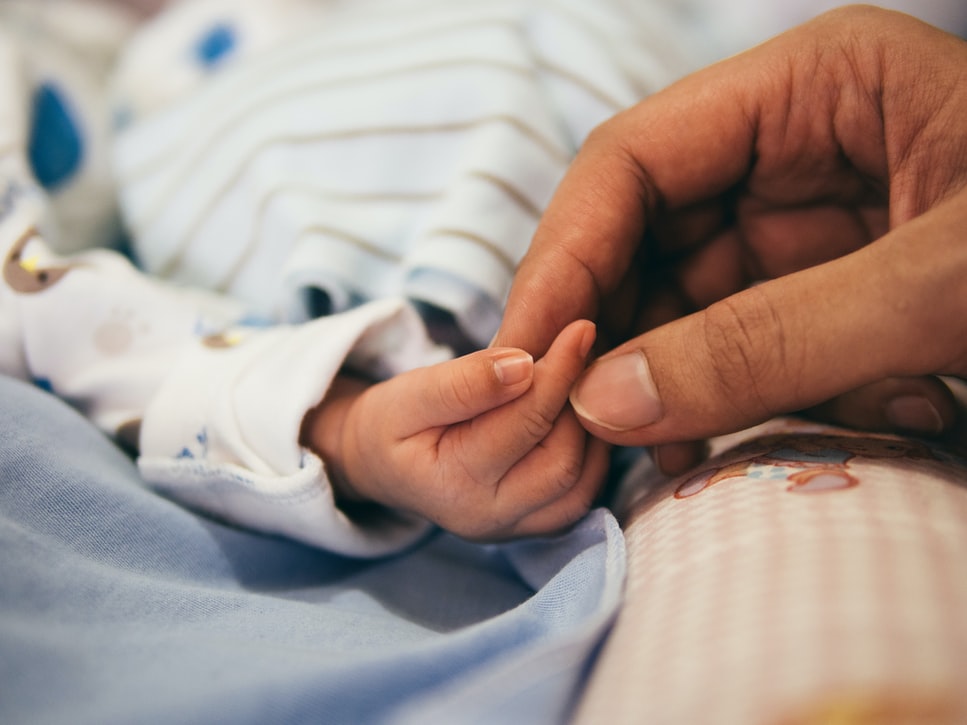 Maternity and paternity leave
Female employees are entitled to a total of 18 weeks of paid maternity leave, with the week before the due date being a mandatory leave period. In the case of a premature birth, maternity leave will last for 18 weeks plus the difference between the due date and the day of birth. For example, in the event a baby is born one week early, maternity leave will last for 19 weeks. For multiple births, maternity leave is extended to 20 weeks. 
For new fathers, eight days of paid paternity leave are provided, as long as the employee has been contributing to the Social Security System, which will reimburse paternity leave pay to the employer.
Bereavement
Under employment law in Colombia, employees are entitled to five days of bereavement leave in the event of the death of a parent, in-law, grandparent, sibling, child, spouse, or partner. With regards to kinship through adoption, this provision only applies to an adopted parent or child.
The employee's company assumes all costs related to bereavement leave.
Voting leave
Under Colombian employment law, employees are entitled to half a day of personal leave to vote in local and national elections. Upon returning to their place of work, the employee must show their voting card to the employer to demonstrate they voted, and failure to do so will result in the time missed being docked from their salary. 
Military service leave
In the event that an employee is called up for military service, their employment contract is deemed suspended. Under employment law in Colombia, the employee is obliged to allow the employee to resume the same job within 30 days of that service being completed.
Note that military service in Colombia can last either one or two years, depending on the type of service chosen by the employee.
Trade union leave
Colombian labor law dictates that employees are entitled to personal leave in order to serve on a trade union committee. They are also entitled to leave for other trade union purposes, but must provide adequate notice to the employer and their absence should not adversely affect the business.
Statutory contributions under Colombian employment law
Under employment law in Colombia, all employees whose work contract is governed by labor regulations must be affiliated with the integral social security system, which includes the:
General pension system
Health and social security system
General system of professional risks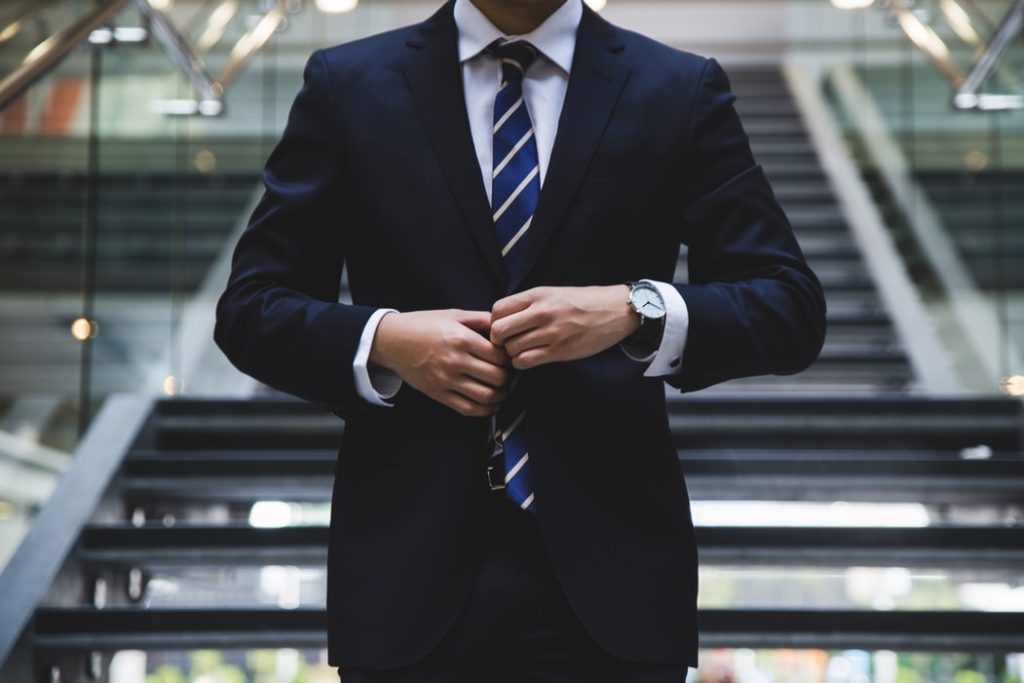 Contributions are determined by the employee's monthly salary, and capped at 25 times the monthly minimum salary. That means, if you earn more than 25 times the monthly minimum salary, your contributions are still based on that cut-off.
In 2021, the monthly minimum salary was set at 908,526 Colombian Pesos (approximately US $239.27 as of September 2021), meaning that the maximum salary amount on which contributions can be based is 22,713,150 Colombian Pesos (approximately US $5,981.79).
Contributions total approximately 28.5% of an employee's salary, of which roughly three-quarters is assumed by the employer and the remainder deducted from the employee's salary. That means contributions totalling roughly 20.5% of an employee's salary must be borne by the employer, while roughly 8% will be deducted from the pay an employee receives.
Those contributions are broken down as follows:
Pension system contributions total 16% of an employee's salary, of which 4% is deducted from the employee's salary and the remaining 12% provided by the employer.
Health system contributions total 12.5% of an employee's salary, of which 4% is deducted from the employee and the remaining 8.5% provided by the employer.
Professional risks contributions vary from 0.522% to 6.96% of an employee's salary, based on the nature of the role being undertaken, and are borne entirely by the employer.
Additional contributions
For employees who earn more than four minimum monthly salaries per month (3,634,000 Colombian Pesos, or roughly US $956.65), an additional 1% contribution must be made to the national pension solidarity fund. 
Meanwhile, for anyone earning more than 16 minimum monthly salaries per month (14,536,000 Colombian Pesos, or roughly US $3,804.24) a further additional contribution of between 0.2% and 1% must be made, depending on the salary.
For employees with salaries that exceed 10 minimum monthly salaries (9,085,260 Colombian Pesos per month, or roughly US $2,392.67), employers must pay an additional 9% payroll tax on salary items only.
Integral salaries
An integral salary is a salary that includes all mandatory benefits and contributions, such as fringe benefits and overtime payments. It does not include paid vacation allowance, which stands at 15 days, or the 13th salary bonus.
The minimum integral salary in 2021 is 11,810,839 Colombian Pesos (approximately $3,109.43). For such contracts, pension system contributions are based on whichever is the lowest figure between 70% of the total salary and 25 minimum monthly salaries (22,713,150 Colombian Pesos, or approximately US $5,981.79)
That means, anyone earning above 32,447,357 Colombian Pesos per month in 2021 (approximately US $8,541.08) will pay a contribution based on 25 minimum monthly salaries.
Biz Latin Hub can assist you doing business in Colombia
At Biz Latin Hub, our multilingual team of corporate support specialists has the knowledge and expertise to support you doing busines in Colombia. Our comprehensive portfolio of services, including company formation, accounting, tax advisory, and hiring & PEO, means we can provide tailored packages of integrated back-office solutions and be your single point of contact for doing business in the Colombia, or any of the other 17 markets around Latin America and the Caribbean where we have local teams in place.
Contact us now to discuss how we can support your business.
Or learn more about our team and expert authors.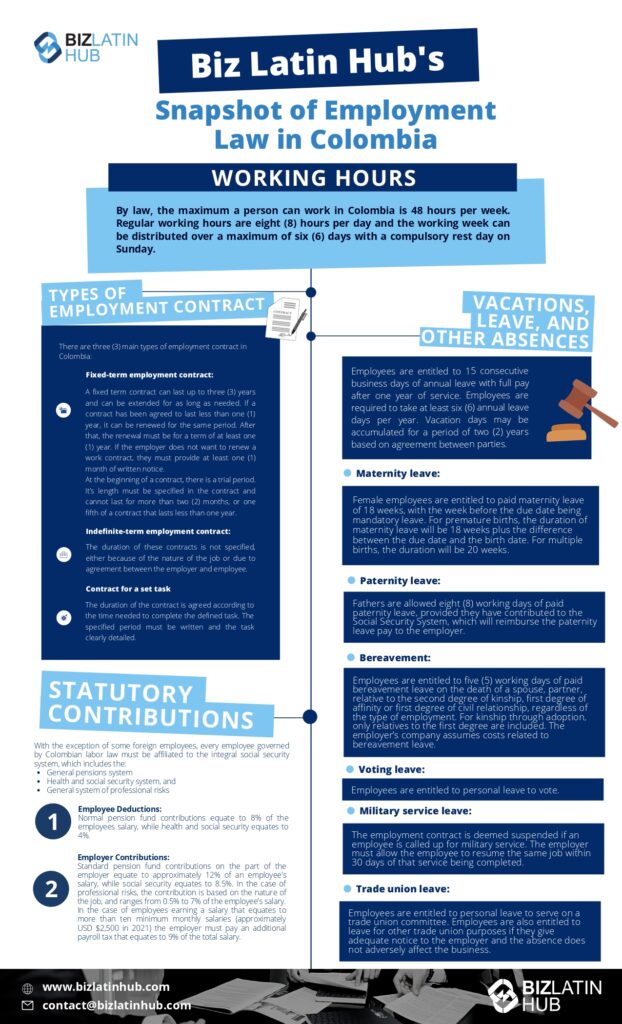 Download this snapshot of employment law in Colombia below: